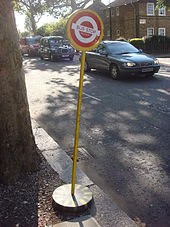 After 7 weeks of training, passing numerous tests, I've finally succeeded in obtaining my PCV (Public Carriage Vehicle), Category D licence. Alongside this I've also obtained my Drivers certificate of Professional Competence (CPC). So what's next for me?
I've been signed over to my garage, I'm route learning plus now on the job learning how to work with passengers, plus correctly completing my paperwork.
It's been said numerous times to me now "You're a professional driver"… I'm actually a professional something (On paper with the CPC!), I feel somewhat a little smug now, but I know there's much more to learn. I've put in hard work to get this far, and I'll continue to do just that, do my job and learn while doing it!
I've patted myself on the back, and now to do some 'real' bus work!